Our History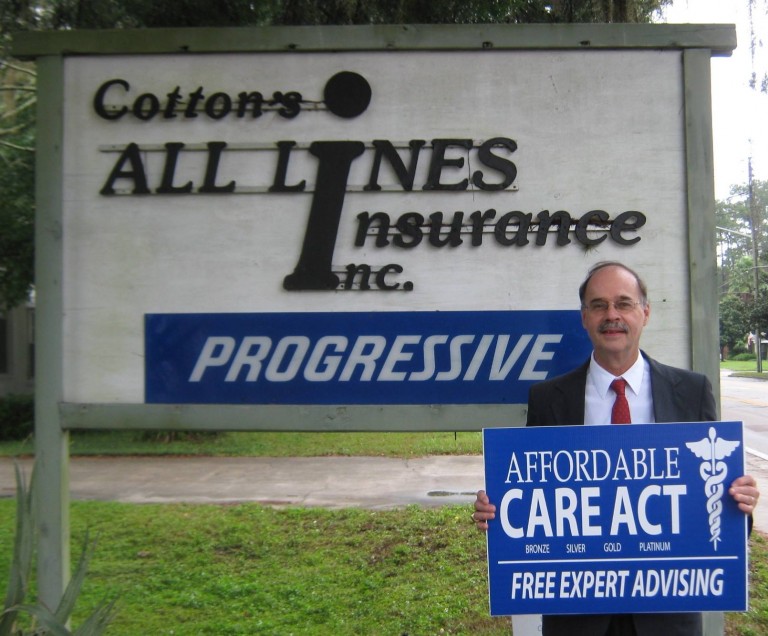 Learn how hard work and dedication built Cotton's All Lines Insurance.
After graduating from the University of Florida in 1973, Mike Cotton started in the insurance business selling Life Insurance at kitchen tables in the evening. He specialized in selling Life and Disability Insurance to senior medical students and resident physicians at Shand's Hospital. In 1979, he committed even more time selling insurance after his wife Debbie became a full-time, stay-at-home mom.
In 1981, Mike was hired as a part-time consultant to write an errors and omissions policy for a statewide self-insured Architect and Engineering start-up company. Mike's policy forms, manual, rates, and applications were all approved by the Florida Department of Insurance. Soon after, the market changed and that start-up company was unable to reach capitalization. Mike, at the same time, had obtained his Property and Casualty license and was contracted to write additional lines of insurance.
Cotton's All Lines was formed from hard work and dedication and began being built in 1983. In 1986 the corporation was formed.
---
Need an insurance quote? Get in touch!
Access quotes from Florida's most trusted insurance carriers. It's comparison shopping at the click of a mouse.